In our offer you will find:
Researches
bathymetric research,
collecting sediment samples from the indicated location;
laboratory tests of grain size – sieve and areometric analysis;
laboratory tests for matching the appropriate type of polyelectrolyte along with the determination of the concentration and dose in order to ensure effective sludge dewatering;
aboratory tests to select the appropriate material of the gesynthetic container along with the specification of the pore dimensions of the sleeve in order to ensure effective sludge dewatering;
laboratory tests to determine the hydration of the residual sludge;
laboratory tests to determine the humidity and reduction of dewatered sludge in the technology of SoilTain® dewatering tubes;
research in the accredited laboratory of hydrated sludge and effluents after conducted dewatering tests in order to determine the compounds indication (among others chrome, zinc, cadmium, copper, nickel, mercury, lead, arsenic, total organic carbon, total phosphorus, phosphates, total nitrogen, ammonium nitrogen, Kjeldahl nitrogen, nitrate nitrogen, nitrite nitrogen, suspended solids, permanganate index, specific electrical conductivity, dissolved substances, sulphates, chlorides, calcium, magnesium, total hardness, reaction, total alkalinity, tributyltin, acrylamide),
preparation of a report on the conducted laboratory tests;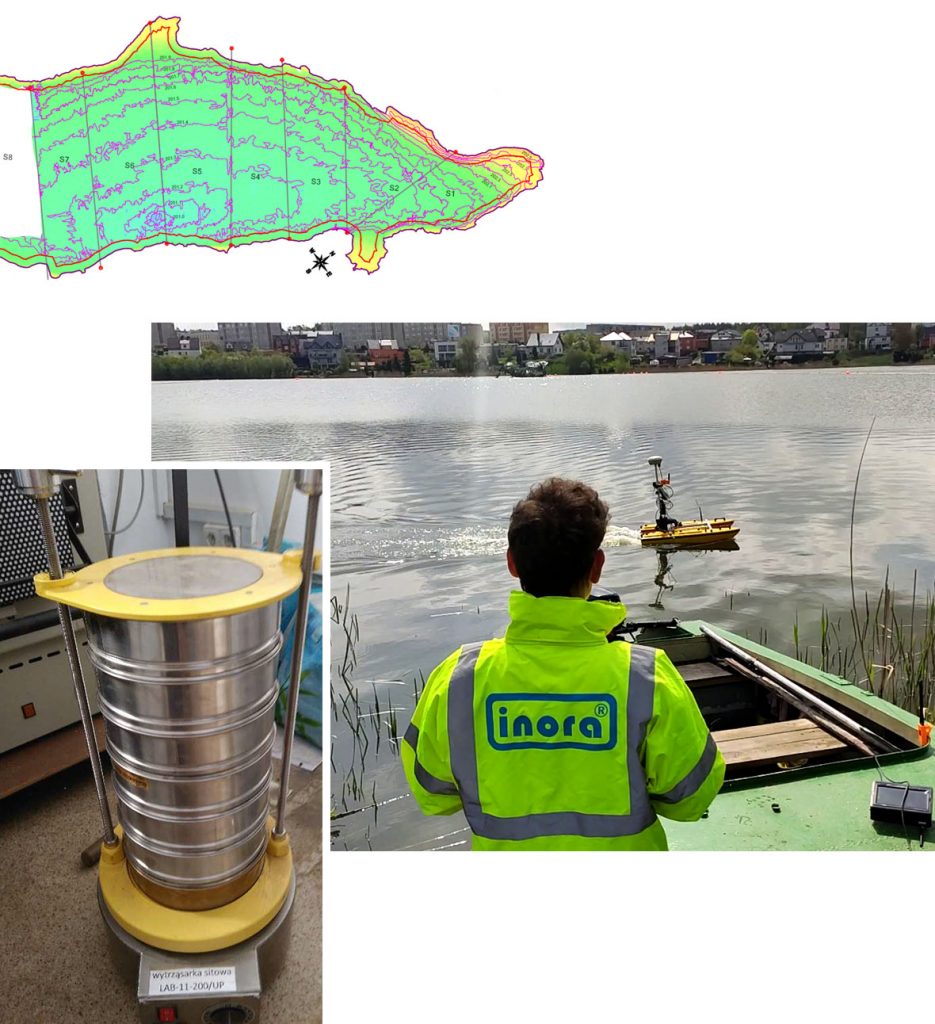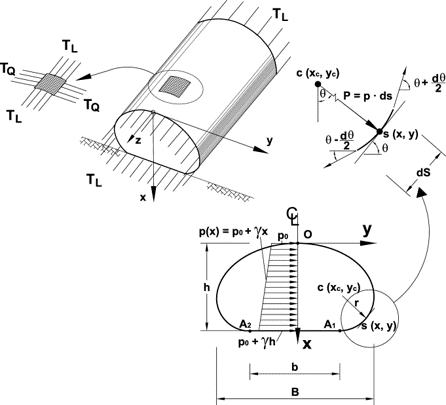 Design and consultancy
calculation of technical parameters of SoilTain® geosynthetic tubes
development of technological projects;
cost estimates and specifications;
support at each stage of the project;
Sales
geotextiles and geomembranes;
SoilTain® geosynthetic containers made to measure;
polyelectrolytes (previously selected for the hydrated sludge);
polyelectrolyte dosing stations with control and measurement equipment;
complete sludge dewatering installations for SoilTain® geosynthetic tubes technology;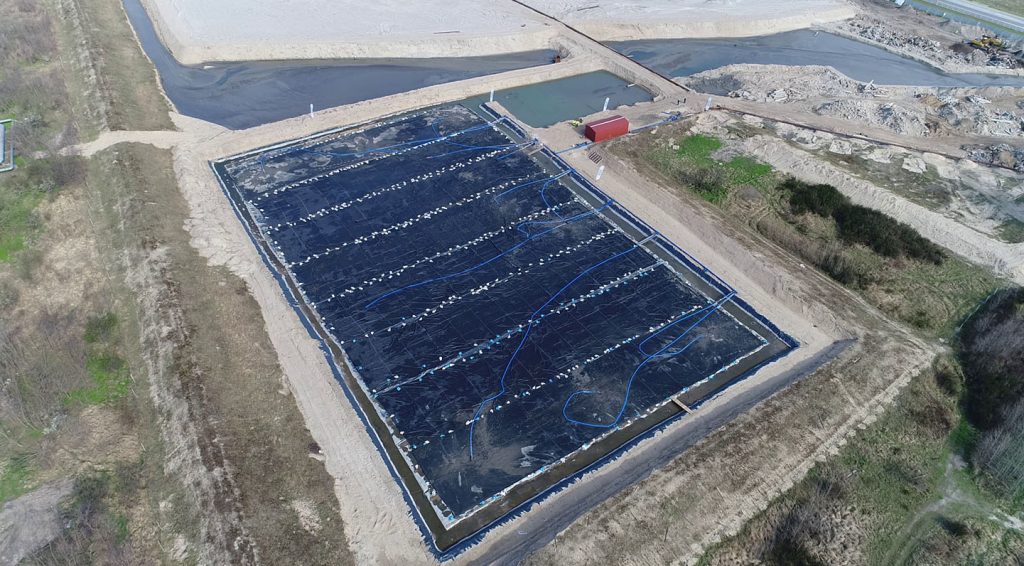 Realization:
performing measurements of the depth of watercourses and reservoirs;
construction, protection and sealing of the dewatering field where SoilTain® geosynthetic tubes will be placed;
comprehensive services for sludge dewatering works:

o delivery of components to the construction site: polyelectrolyte dosing station with control and measurement equipment, polyelectrolyte, pipeline installation, SoilTain® geosynthetic tubes;
installation of pipelines, connecting installation to the Client's pipeline system in order to collect the hydrated sludge from the dredger / pump;
operation of the polyelectrolyte dosing station with control and measurement equipment during the process: supervision on the continuity of polyelectrolyte dosing, refilling, ongoing control of operating parameters, water, etc.;
o ongoing operation of pipelines supplying hydrated sludge to the SoilTain® geosynthetic containers, along with the sludge dewatering operation on the silting field;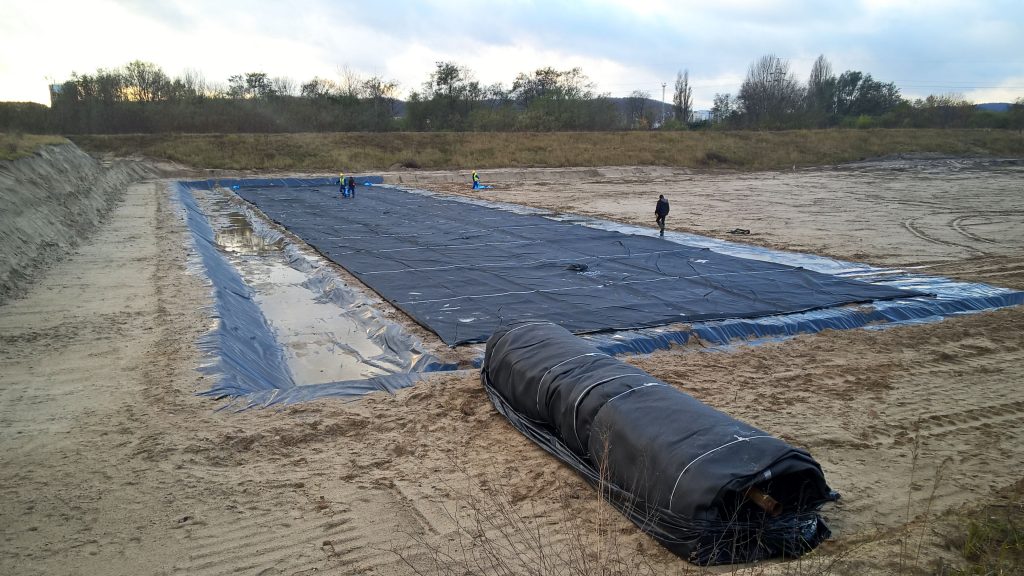 Do you require more information?
We invite you to get in touch with us.